Let's show you what we can do
Let's show you what we can do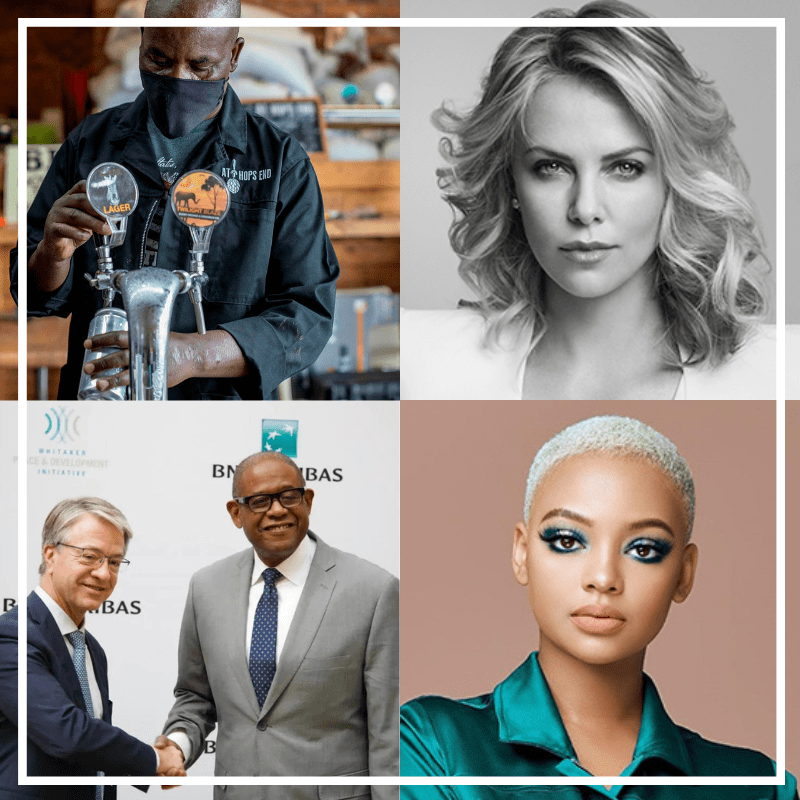 Want to work for us?
MSL is an awesome place to work. We accept superheroes, unicorns and shapeshifters, but ordinary humans are cool too. Want to know more about why MSL should be the next destination on your career journey? Click the button below.
Want to work with us?
We work with some of Africa's leading names in financial services, banking, consumer retail, insurance and legal services. You're in the right place if you're looking for an impact agency that can get the job done. Connect with us – we'd love to chat.